Sponsors showcase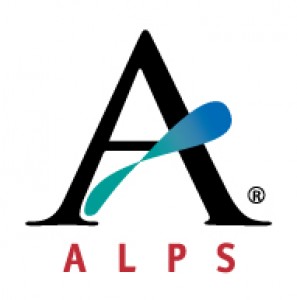 33714
(727) 528-8566
ALPS is a leading manufacturer of prosthetic and orthotic medical devices. Since the
founding in 1988, ALPS has expanded its knowledge and has become an industry leader
in the development of advanced gel-based products. Operations have expanded into 6
locations worldwide with 4 divisions; prosthetics, orthotics, silicone and patient care.

ALPS originally focused on the development of innovative silicone products before
expanding into the manufacturing of prosthetic devices in 1993 and in 1996 began
formulating gel products. With a dedication to innovation, ALPS now holds more than 50
patents across several product categories.
ALPS Mission
The mission at ALPS is to assist in "Making Lives Better", conducting itself fairly with customers, 
vendors and employees, while maintaining a brand image that makes employees, customers and 
vendors proud to be associated with ALPS.
GOAL:$70,000.00
ACHIEVED:$18,200.00
Golf Ball Drop entries:
1325