Please help my team, Chesapeake Rebellion reach our goal of 75 balls per player while supporting Louisville Slugger Warriors and 4 the Fallen, a volunteer run, veteran founded company that provide programs such as service dogs, prosthetic limbs to combat wounded veterans, and counseling for family members and veterans.
Each $10 donation is tax deductible and gets you a numbered golf ball that will be entered into a golf ball drop taking place at a charity golf tournament on 27 October sponsored by Louisville Slugger Warriors and 4 The Fallen.  The ball that lands closest to the hole or in the hole can win up to $2,500.  
For more information on the details on Louisville Slugger Warriors and 4 the Fallen go to 
https://m.facebook.com/louisvillesluggerwarriors/
In addition to being able to win money, you are also helping to getting a newly formed 12U year girls softball team much needed funds to compete in the 2017-18 softball season.
I appreciate your support.
Thank You,
Autumn
Chesapeake Rebellion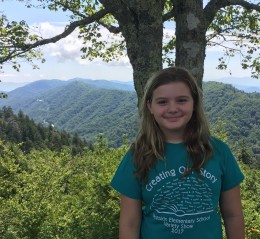 ACHIEVED:$395.00
Golf Ball Drop entries:
47