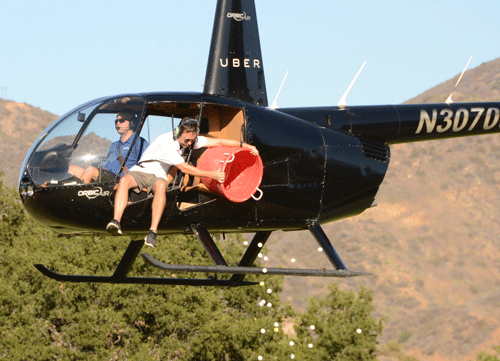 What is a Helicopter Ball Drop?
Every $10 donation we get is assigned to a numbered golf ball, and buckets of numbered golf balls will be dropped from a helicopter hovering over hole at Oak Hill's Golf Club. The ball or balls that falls into the hole (or is closest to the hole) will win up to $2,500 cash.* It's as simple as that!! Proceeds from the Ball Drop support 4 the Fallen and the Louisville Slugger Warriors.
*Note: If we have multiple balls that go into the hole the prize will be split equally amongst the winners. If no balls go in the hole closest to the hole will win. You do not need to be present to win and prize is based off number of tickets sold.
**Prize based on the number of participants**
GOAL:$70,000.00
ACHIEVED:$18,200.00
Golf Ball Drop entries:
1325